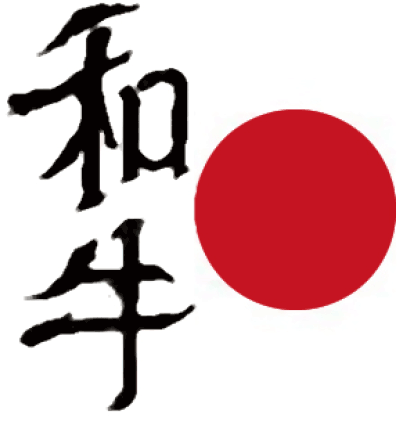 Wagyu Beef
Wagyu is a Japanese beef breed that is highly regarded for its tenderness and marbling. Wagyu is bred and farmed in the lower North Island.
Wagyu beef is hand selected bred beef from the very best of Japanese Wagyu breeds. Raised and farmed in a stress free environment. It is revered by many as the worlds most tender and succulent beef.
Free range farmed, grassfed for 18 -24 months, hand selected beef
Proudly farmed and processed in New Zealand.