PrimeStar
At PrimeStar we try to keep it very simple, only the best produce, aged to perfection, ethically farmed and all natural.
Consumers today are becoming increasingly aware and concerned about the food supply chain as a whole and that is impacting on their buying decisions. Quite rightly so, we all should be concerned about what we eat and where it comes from and how it is raised/farmed, fed, processed and delivered.
It really comes down to who cares enough to maintain an ethical food supply chain that is safe and FREE from added hormones, GMO feed, preservatives and all other added nasties.
For over 10 years we have maintained our policy to be free of all of the above added nasties and to ensure our product is ethical and natural in every way we can.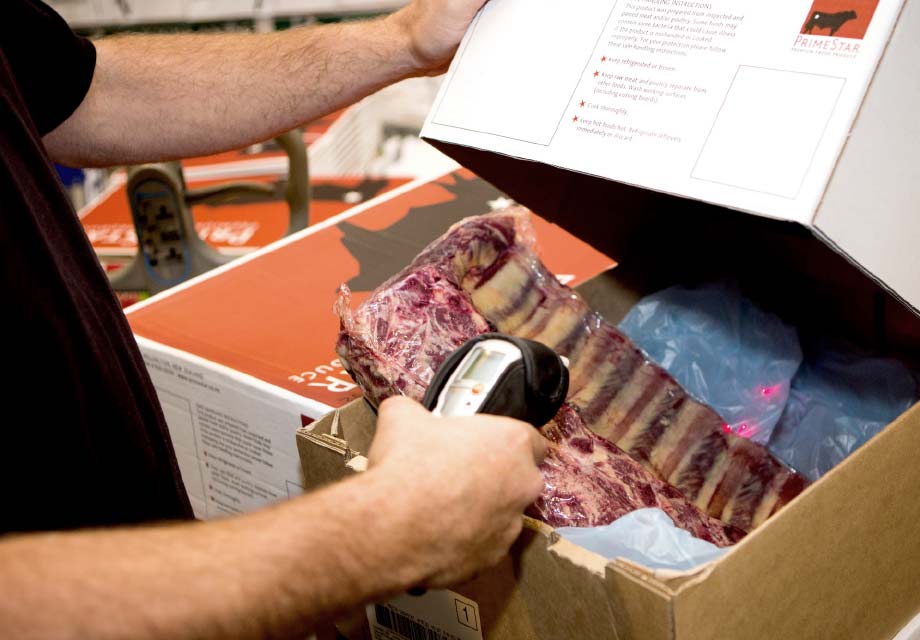 Premium fresh produce
At Primestar all beef and lamb products must meet strict Quality Mark requirements before we receive it. All products including pork, poultry and venison are processed in a natural & traditional manner. When we receive the product it is carefully temperature managed and stored in our aging room chiller at just the right temperature. Please contact us.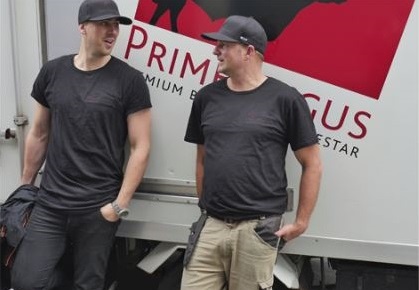 Star service
At Primestar we aim to deliver to the hospitality industry in full on time, with all product and invoicing correct. Should there be a problem we would like to promptly resolve it. All products are temperature managed right to your delivery door. We like to do the best we can, if you have a special requirement please contact us.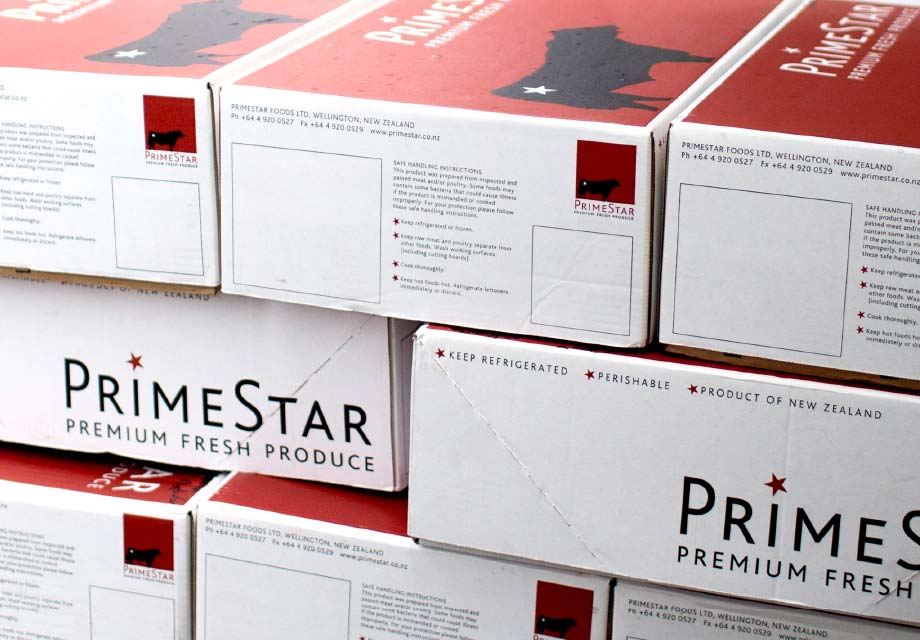 Aged to perfection
The product is carefully aged in our computer controlled aging room and then hand selected prior to delivery to the hospitality industry.
In order to have great meat that is aged correctly first you must start with great raw material, in our case we only use Quality Mark beef and Lamb. Please contact us.