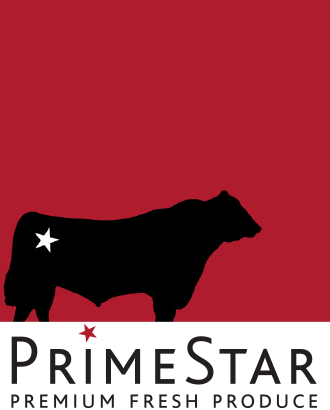 PrimeStar® Beef
Primestar beef is a "Quality Mark" accredited product. The product is produced from high quality P1 and P2 Steer and Heifer Bos Taurus beef cattle. No dairy breed animals are used.
There are NO growth hormones permitted with the "Quality Mark" program.
Primestar beef is all free range grassfed farmed in New Zealand.
Primestar beef is hand selected and carefully aged for 21 days, then hand sorted especially as required.